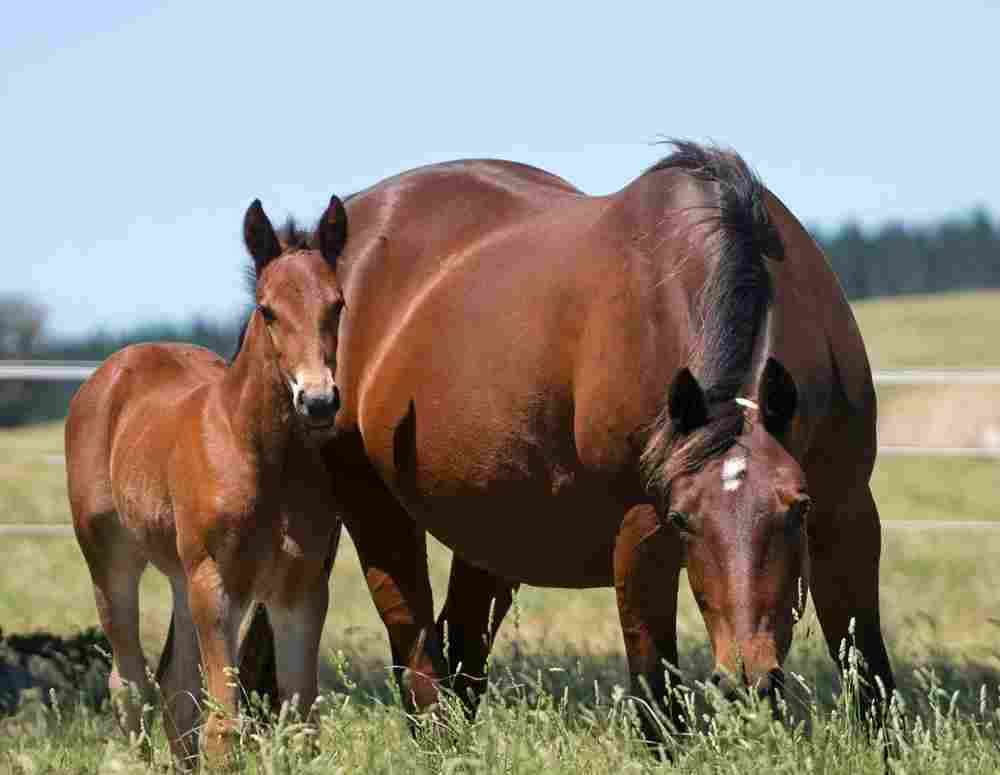 Her dam, MILLBURN ROBYN NZ, produced 6 foals for 6 winners including WAY OF LIFE, 1:53.8, $240,910, BAROGUE PEARL, 1:58.7, $58,524, BALL DANCER, 1:58, $90,107 and ROBYN OH ROBYN, 2.03, $12,000.
ILLUSTRATOR also has a perfect record with 6 to race for 6 winners including YANKEE STRUTTER, 16 wins for $97,705, PRINCE POTTER, $49,360 and STAR HUNTER, 39,203.
Her yearlings have sold through the Melb APG for an average of $22,000.
She is in foal to HES WATCHING, with the result being a full brother to STAR HUNTER.