with 2016 art major filly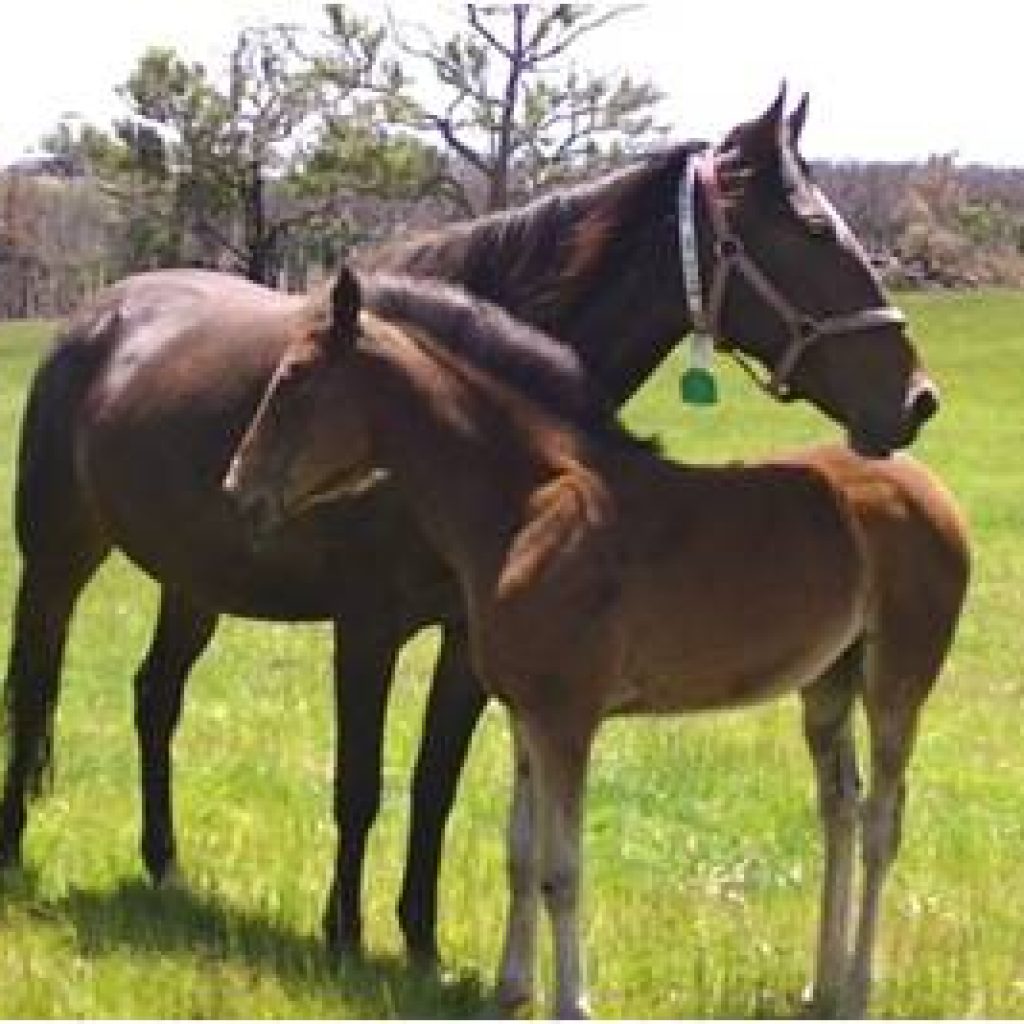 Out of imported TAMARA HALL USA, a half sister to stakes winners BJ'S WHIRLWIND, 1:49.1, $954,000, THE GLOBE, 1:50.3, $767,000, BJ'S BREEZE, 1:51.2, $506,000 and TERRI HALL, 1:51.3, $154,000.
A ROCK N ROLL HANOVER half sister to NSW Derby winner IDEAL FOR REAL, injured as a weanling, never to race.
With an incredible pedigree and looks to match, she is destined to become an important broodmare at Durham Park.