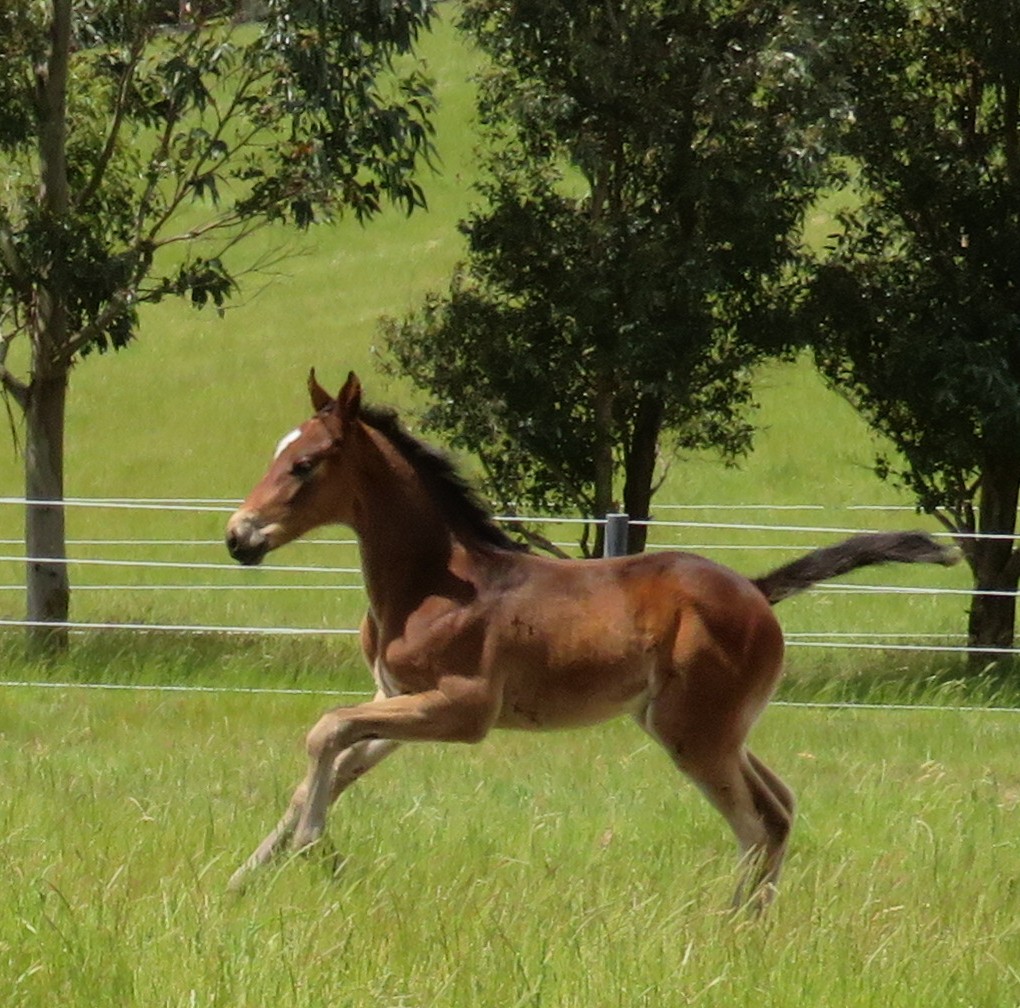 Farm Manager
Durham Park is a commercial breeding operation with 30 brood mares, producing yearlings which sell privately and through yearling auctions each year. A number of yearling fillies are retained each year for racing and leasing.
DURHAM PARK is located at Durham Lead, 30 minutes east of Ballarat, and consists of 400 acres of sheltered undulating country, including stabling for 18 horses, day yards, AI breeding stalls, round yard, 60 x 20 arena, 6 horse walker, floodlit foaling yards and a range of haysheds and shelters. There is also a new modern 3 bedroom house available for the farm manager.
The current manager is returning to New Zealand, thus we require a flexible, hands on person, experienced with horses, to manage the day to day running of the farm, with a primary focus on maintaining the health and well being of up to sixty horses, managing on farm breeding using AI, foaling supervision, foal weaning and education and yearling preparation for sales, as well playing a lead role in the on-going development of the farm.
The Spring/Summer period is very busy with foaling, re-breeding and yearling preparation, and will require the recruitment/supervision of casual labour as required. During the quieter period of the year the role includes general farm maintenance and ongoing improvements, including fencing, maintenance, pasture improvement, clearing and development of "bush paddocks", and general upgrade of the farm including tree planting.
The position is full time, suitable for a manager assisted by contractors and/or casual labour, or could be suitable for a husband/wife team.
The position offers a rewarding future for an autonomous, enthusiastic, energetic horse lover, and provides an opportunity to apply experience and skills to become an pivotal leader in the on-going development of one of the countries leading standard bred nurseries.
An attractive pay package will be negotiated.
Please send written applications to:
Farm Manager,
Durham Park,
14 Crocker Street,
Ballarat, 3350.